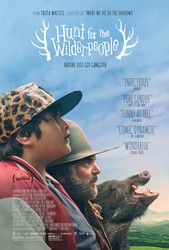 Hunt for the Wilderpeople directed by Taika Waititi.
Ricky, a defiant young city kid, finds himself on the run with his cantankerous foster uncle in the wild New Zealand bush. A national manhunt ensues, and the two are forced to put aside their differences and work together.
A man stranded in the Arctic after an airplane crash must decide whether to remain in the relative safety of his makeshift camp or to embark on a deadly trek through the unknown in hopes of making it out alive.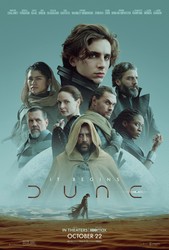 Dune directed by Denis Villeneuve.
A mythic and emotionally charged hero's journey, Dune tells the story of Paul Atreides, a brilliant and gifted young man born into a great destiny beyond his understanding, who must travel to the most dangerous planet in the universe to ensure the future of his family and his people.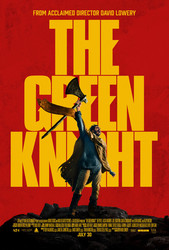 The Green Knight directed by David Lowery.
An epic fantasy adventure based on the timeless Arthurian legend, The Green Knight tells the story of Sir Gawain, King Arthur's reckless and headstrong nephew, who embarks on a daring quest to confront the eponymous Green Knight, a gigantic emerald-skinned stranger and tester of men.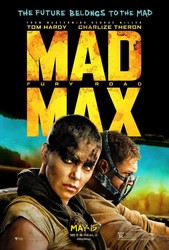 Mad Max: Fury Road directed by George Miller.
In the furthest reaches of our planet, in a stark desert landscape where humanity is broken, and everyone is fighting for the necessities of life, there are two rebels who just might be able to restore order—Max, a man of action and few words, who seeks peace of mind following the loss of his wife and child in the aftermath of the chaos, and Furiosa, a woman of action who believes her path to survival may be achieved if she can make it across the desert back to her childhood homeland.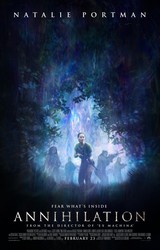 Annihilation directed by Alex Garland.
Biologist and former soldier Lena is shocked when her missing husband comes home near death from a top-secret mission into The Shimmer, a mysterious quarantine zone from which no one has ever returned. Now, Lena and her elite team must enter a beautiful, deadly world of mutated landscapes and creatures, to discover how to stop the growing phenomenon that threatens all life on Earth.
The Grand Budapest Hotel directed by Wes Anderson.
The adventures of Gustave H, a legendary concierge at a famous European hotel between the wars, and Zero Moustafa, the lobby boy who becomes his most trusted friend. The story involves the theft and recovery of a priceless Renaissance painting and the battle for an enormous family fortune.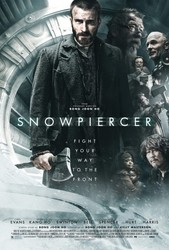 Snowpiercer directed by Bong Joon-ho.
After a failed experiment to stop global warming, an ice age kills off all life on the planet except for the inhabitants of the Snowpiercer, a train that travels around the globe and is powered by a sacred perpetual-motion engine. Its inhabitants are divided by class; the lower-class passengers in one of the last cars stage an uprising, moving car by car up to the front of the train, where the oppressive rich and powerful ride.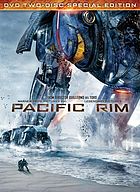 Pacific Rim directed by Guillermo Del Toro.
When legions of monstrous creatures, known as Kaiju, started rising from the sea, a war began. On the verge of defeat, the forces defending mankind have no choice but to turn to two unlikely heroes-a washed up former pilot and an untested trainee, who are teamed to drive a legendary but seemingly obsolete Jaeger from the past. Together, they stand as mankind's last hope against the mounting apocalypse.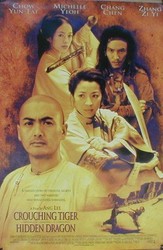 Crouching Tiger, Hidden Dragon directed by Ang Lee.
Set in 19th-century China, two master warriors are faced with their greatest challenge when the treasured Green Destiny sword is stolen. A young aristocratic woman prepares for an arranged marriage, but soon reveals her superior fighting talents and her romantic past. As each warrior battles for justice, they come face-to-face with their worst enemy, and the enduring power of love.